World's Best
3D Eye Capture
for VFX, Games and VR
For decades we have witnessed breakthroughs in 3D facial scans. We've seen early micro-realism of skin and hair in films (2008: "The Curious Case of Benjamin Button") and in games (2013: "Tomb Raider").
Yet, micro-realism of 3D eyes has remained difficult and hand-crafted. So, for the longest time 3D eyes have been semi-hidden behind the obscurity of darkness, distance (depth-of-field) and masks.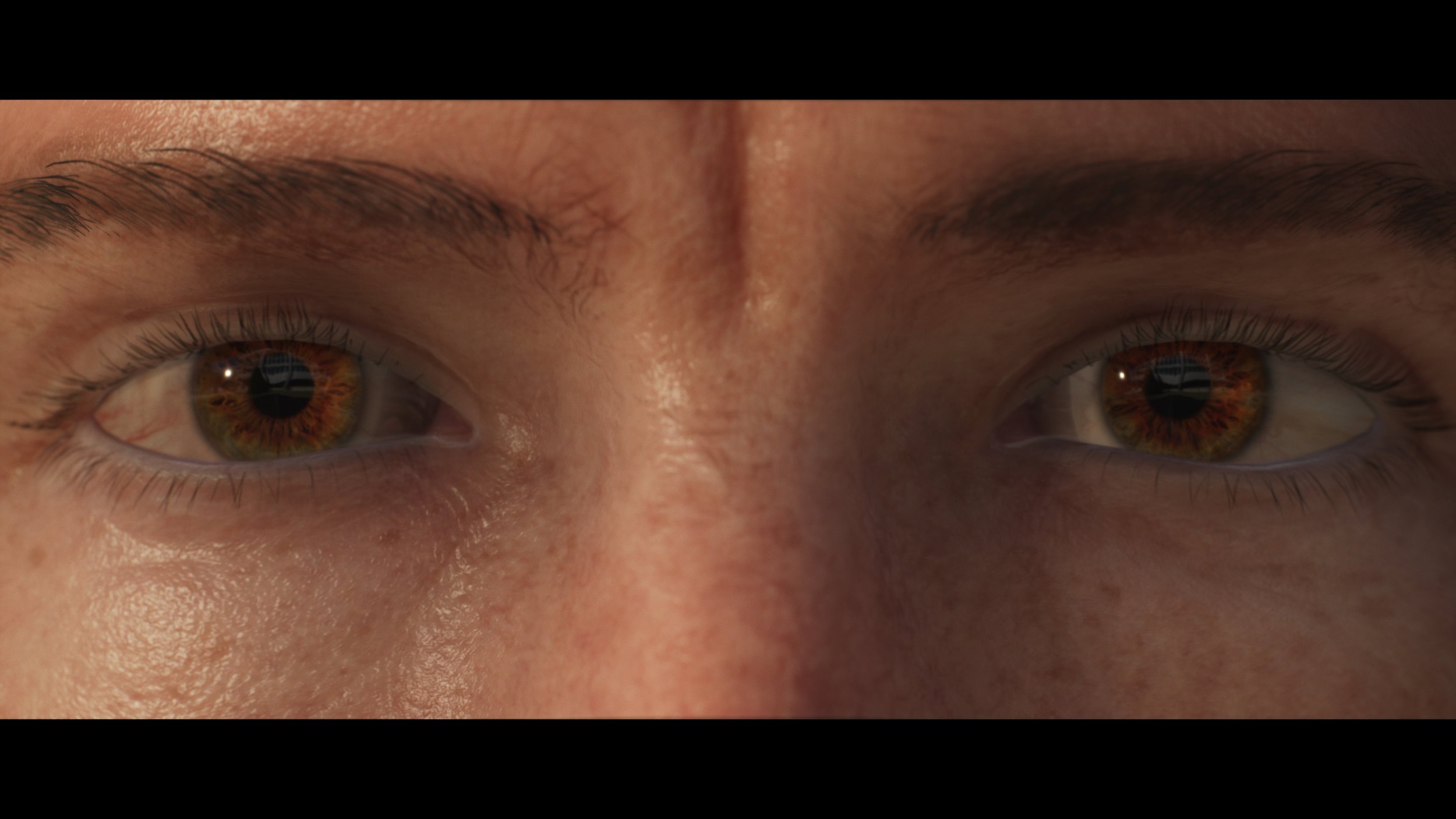 Unleash the Power of Eyes
Today's audience is accustomed to selfies, vlogs and reality shows. They expect characters that tell personal human stories. They expect eyes that speak the truth and do so close to the camera.
Our mission is to give eyes a voice.
Let eyes tell your character's story, too: their feelings, their emotions, their mood.
Introducing: eye3D
the best 3D eye capture technology and service for VFX, Games and VR